If you've made the decision that you'd like to have your pool restored to its former glory, then there are a few other things that you need to consider before going ahead. First of all, are you happy with the current shape of your swimming pool? Are you going to want to have a new shape installed, or will you stick with it as it is? It's important to ask such a question before going ahead and committing. The odds are, you're quite content with what you have, you just want a little life injected into it.
In this post, we're going to go through some basic planning tips for your swimming pool renovation.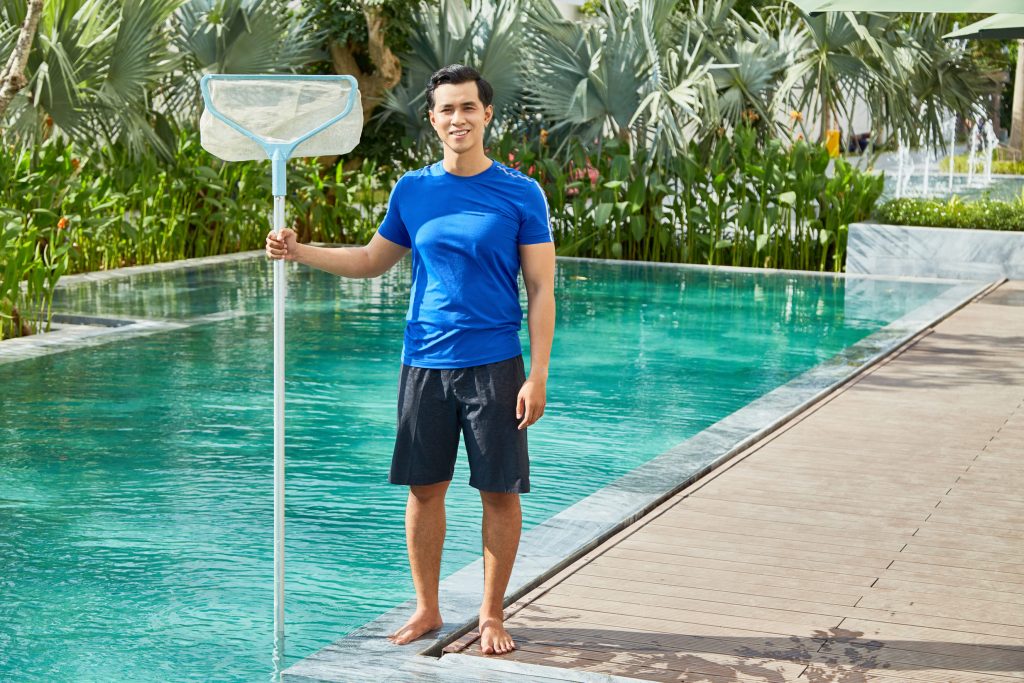 Understand What Your Budget Is
It's important to be realistic about the budget as well. While you wouldn't want to break the bank, you must also understand that renovating your swimming pool isn't a minor job, which means that it's going to cost you. How m8uch do you have to play with? Are you looking to just renovate the pool itself, or would you like a complete overhaul of the surrounding area? Perhaps you need some new decking fitting and you'd like some nice decorative features scattered around? Take all things into consideration, before approaching a pool renovation company and then they'll be able to advise you accordingly from there.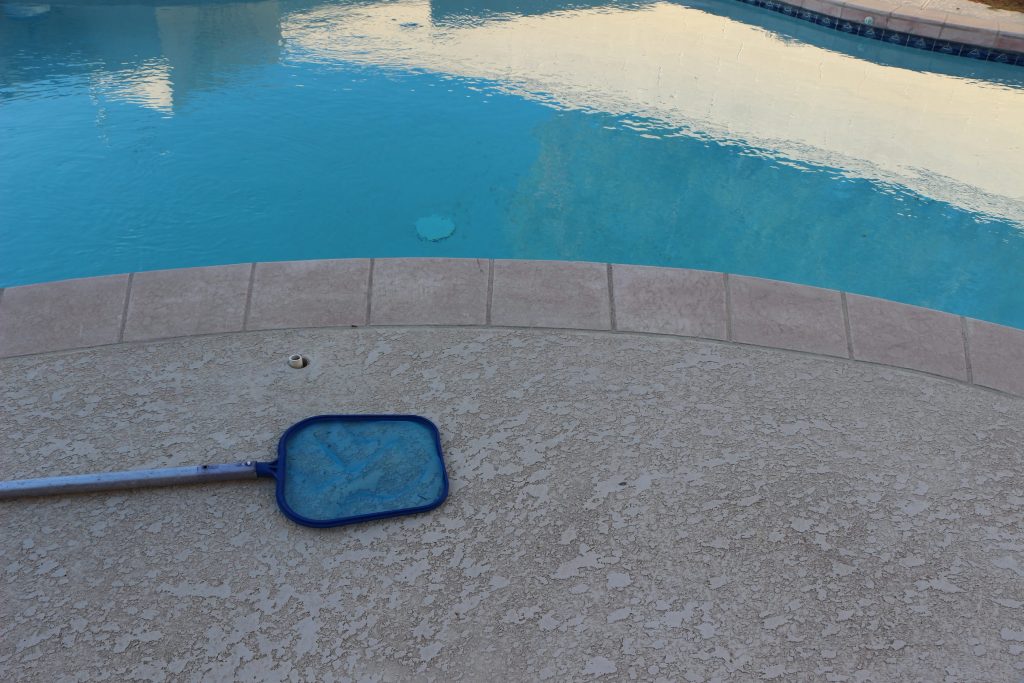 What Materials Would You Like Surrounding the Pool
Again, are you going for a wooden decking area? Or perhaps concrete? You have to weigh up the pros and cons between each of the available materials and make an informed decision from there. The same applies to what you're having on the surface of your swimming pool.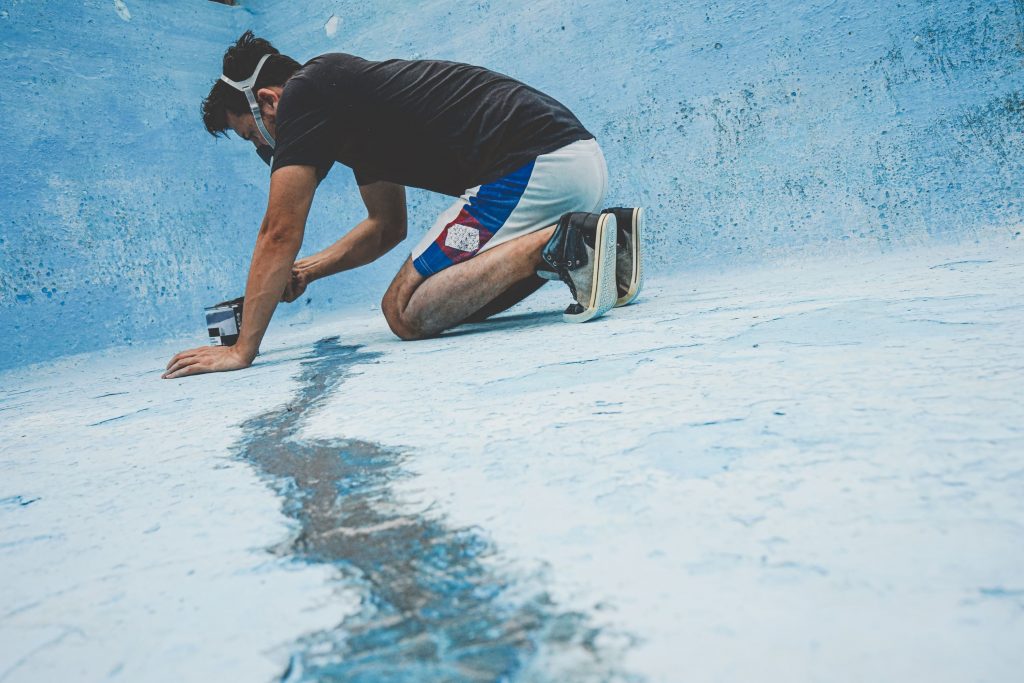 Consider Future Maintenance
Ideally, you should consider materials that require the least amount of maintenance. While it's great having a swimming pool and some general maintenance and upkeep are to be expected, the last thing you want is to have to spend too much time and money on keeping it looking great and in working order.
If you're unsure as to what approach to take, then you should consult with your pool renovation company. A reputable firm will be able to offer you sound and expert advice based on a significant amount of time working in the industry. You might have an idea as to what you want to achieve, then it's down to the professionals to consult you on whether or not it's realistic in terms of your budget, etc.
If you're struggling to find the right pool renovation company for you, short-list a couple that catches your eye and try to follow up as many references and testimonials as you can. Ask around with friends and family as you must know someone who has had dealings with them (or at least someone who knows someone that has) – This way you can make an informed decision as to who will offer you the most reliable and fulfilling service.