If you're seriously considering investing in solar tinting for your home or your business premises, then there are a few things that you should take into consideration before going ahead. The product itself is fantastic, however, you want to ensure that the company who is carrying out the installations for you are going to be up to standard.
In this post, we are going to explore a few questions that you should ask before giving them the green light. The way that they respond to those questions will determine whether or not they are reputable and reliable enough to carry out the job carefully and with consideration so that you will get your absolute money's worth.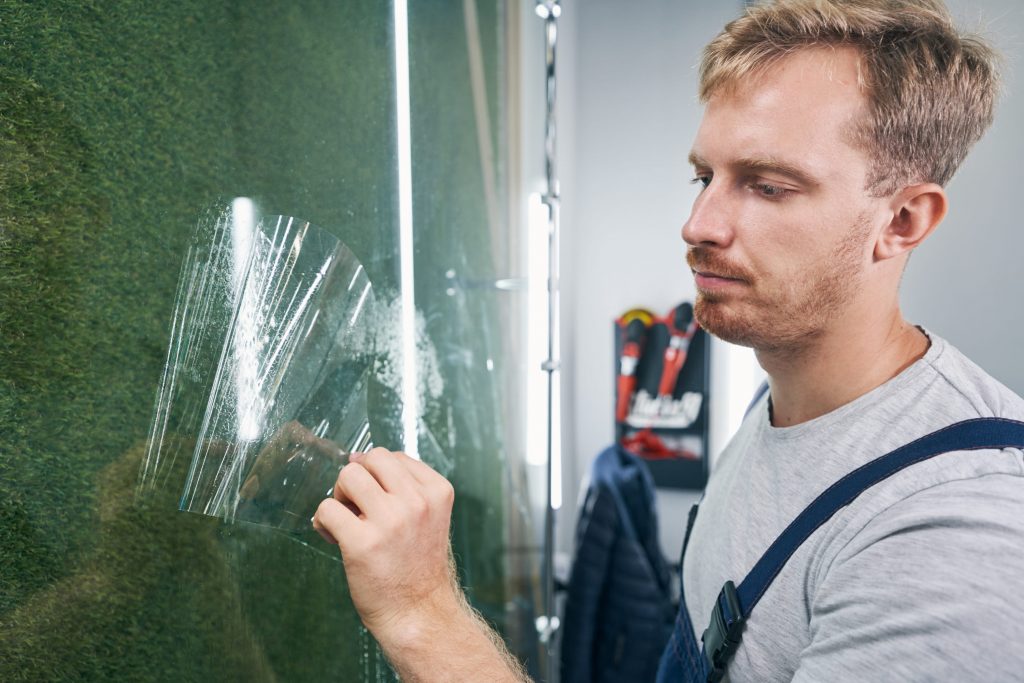 1 – What Varieties of Film Tint Do You Have?
Any reputable company worth their salt will be happy and willing to go through the various tints that they have, listing their key features and benefits. That and rather than pushing for the hard sale to get the most money out of you, they should be advising you on what is best for you based on the information that you have already provided them / property type and what you hope to achieve, etc. The way that they handle these types of questions will clearly demonstrate how much integrity and product knowledge they have.
2 – Can I Read Some Reviews and Testimonials?
Ideally, you should have had a look through their website beforehand, though this is a great way of putting them on the spot and gauging their reaction. In many cases, they should have plenty of positive reviews to share with you, but the real winners might ask if you'd like to hear feedback from one of their clients.
3 – Have You Been in Business Long?
Don't necessarily be put off if they haven't been operating for long, simply see what information or assurances they offer to alleviate your concerns. That being said, there's nothing better than rolling with a company that has been in business for a long time, which will afford you a little more peace of mind.
4 – Do You Offer Free Estimates?
This won't always be the case, depending on the size of the property they're having to estimate, though it certainly does help when you're trying to shop around and compare prices, without invariably ending up locked in with a company.
5 – What Kind of Warranty Do You Offer?
Any reputable and reliable company is going to gladly offer a healthy warranty on their work, particularly if they intend to carry out the job effectively and efficiently. After all, how wrong can window tinting go? Well, suffice it to say, you'd be surprised!
Go with Your Gut
Ultimately, it pays to go with your gut. With the information you've accumulated looking at various websites and speaking to different representatives you should have a clear and evident idea in your mind with who to go with, – though if you find that it's a relatively close call between two or more companies, then always go with your gut.