Do you need a hand moving your belongings from one house to another, but you aren't quite sure how much it is going to set you back? In this article, we're going to look at how much removalists charge per hour in Australia, and how much you can expect to pay.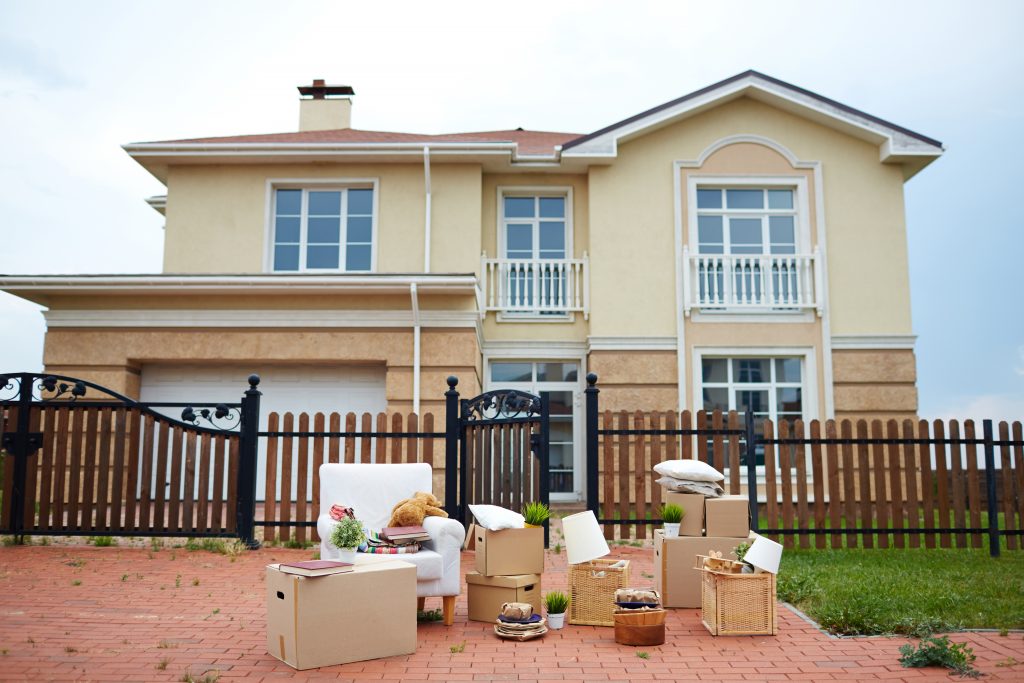 Please note that these figures are purely averages, based on a look at national data, so they are not to be taken as gospel. Naturally, there are a number of factors that will influence the final quote, which we will also cover. This should give you a fairly comprehensive understanding of what to expect in terms of cost. But, until you gather a few quotes from your shortlisted removalist companies, you won't know for certain.
What services do removalists offer?
First, let's take a look at the various standard services that most professional removal companies offer on a basic removal job:
Loading your belongings onto their truck/van safely and responsibly
Move your belongings from one address to the other
Unload the belonging from the truck
Move the belongings from the truck and into the appropriate rooms (as necessary / on request) in your new address
Upon request, most reputable removal companies will offer additional services, such as:
The provision of packing materials (e.g., if you need moving boxes, tape, bubble wrap, and even furniture protectors)
Assistance with packing & unpacking
Short to long-term storage solutions
Inter-state moving
House cleaning
The latter half of this list will be charged at an extra cost. These won't be reflected in the average costs for removals. If you are interested in any of the extra services, you will need to ask for them separately when requesting a quote.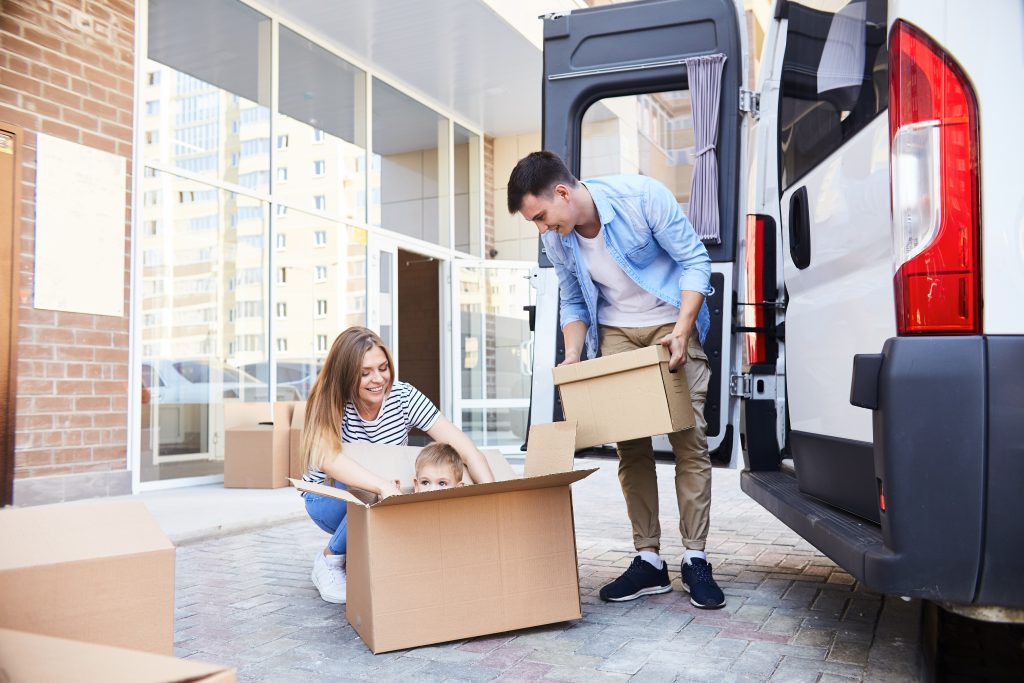 How much do removalists charge per hour in Australia?
So, how much do removalists charge per hour in Australia? For a standard removal job, you can expect to pay anywhere between $75 and $300 an hour for a local move in Australia.
Whether you are on the lower end of the spectrum ($75), or closer to $300 depends on a variety of factors, which we will cover shortly.
The same applies to inter-state moves; naturally, you can expect to pay more over longer distances.
What is the average cost for removals in Australia?
What is the average cost for removals in Australia? Factoring in a wide variety of differentiators, the average cost for removals in Australia ranges between $300 and $3,500. Depending on your situation, you can expect to pay slightly less or more.
Again, these are purely averages and your final quote may be different from the numbers we have listed in this article.
How much should you expect to pay for removals in Australia?
How much should you expect to pay for removals in Australia? Ultimately, the exact cost will depend on the services that you use (including optional extras), the number of belongings that you need moving from A to B, and the overall complexity of the move.
Let's take a look at some of the factors that can influence the cost of a removal job.
What factors influence the cost of removals?
So, what factors can influence the overall cost of your removals job in Australia? Let's take a closer look…
1 – the size of your home
The majority of removal companies will ask you the size of your home before they can give you a rough quote. This is because a bigger home typically indicates more possessions. For example, in most cases (unless you are a complete hoarder!) a one-bedroom apartment is going to have fewer possessions to move than a large family home.
Here are some average costs for removals based on property size. Please note that these are based on Sydney, and do not reflect the nation-wide averages:
One-bed apartment + 2 movers: $125 an hour
Small three-bed apartment + 3 movers: $175 an hour
Large three-bed house + 4 movers: $245 an hour
Family home with four or more rooms + 5 movers: $315 an hour
2 – the distance of the move
Another factor that will influence the total cost of the move is the distance involved. As you can expect, if you are booking an interstate move then you will be paying a higher bill. However, for a short distance, travelling from one local property to another, the cost will be comparatively cheaper.
Local move: $110 – $950
Inter-state move: $575 – $6,000
3 – complexity of the move
If you live in an awkward apartment complex with no elevator, then your bill will likely end up higher than a ground-floor apartment. When there are stairs and awkward and difficult hurdles such as narrow hallways and limited parking options, then there is more work involved. In addition to that, the removal experts will have to take extra precautions so as not to damage either your furniture or the building they are removing from.
4 – time of the move
The time of day that you are moving can also influence the cost. For example, if you are moving at the height of rush hour when traffic conditions are worse, then the move will take longer. This, along with booking at the beginning or end of the month can result in higher charges.
Ideally, you should aim for a mid-month move during non-peak hours for the best possible deals.
5 – required equipment – additional movers
Another factor that can affect the overall cost is the required equipment. Are removal truck ramps required for the job? Is one truck enough for all of your belongings? How many movers are required to complete the job comfortably? These can all influence the total cost to move.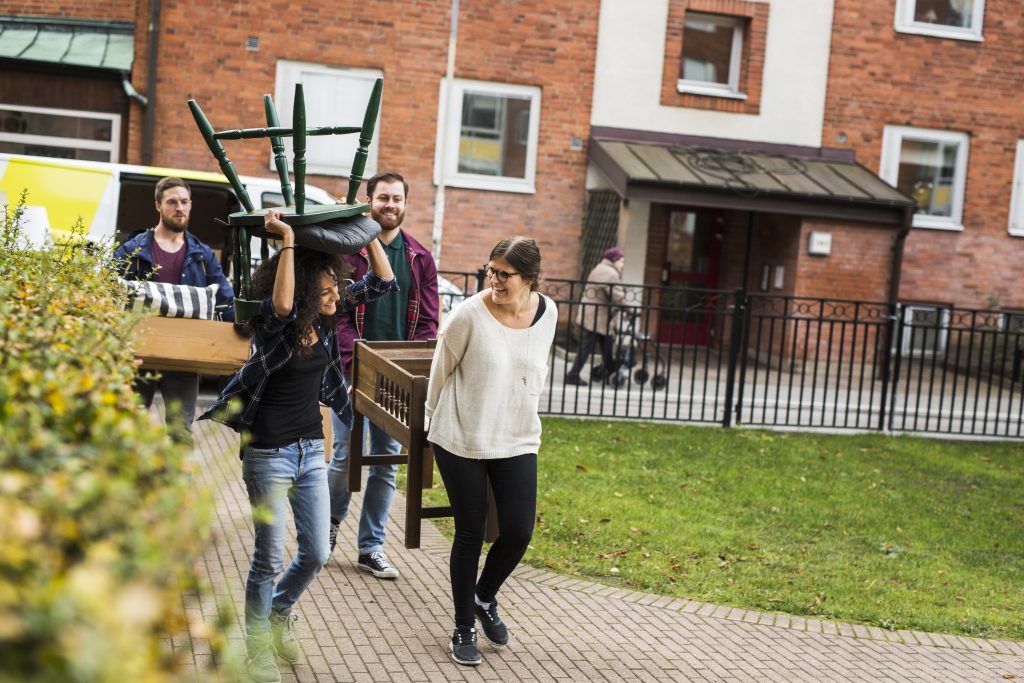 Conclusion
And that about sums it all up! Ideally, for a local move (in the same city), you shouldn't expect to pay much more than $300 an hour. Inter-state with additional complexities will certainly cost you more. Your best bet is to contact a few local removalists, gather some quotes, and make your decision from there.
In either case, we wish you the best of luck!